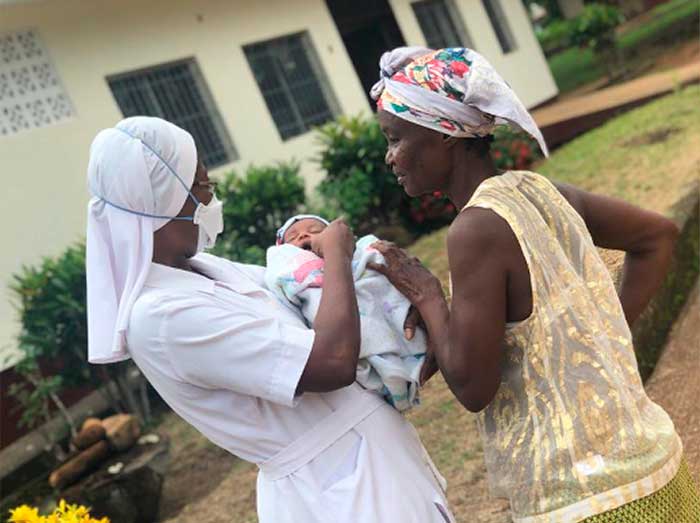 13 May

A picture from our center, awarded with the 2nd price of the Sisters Hospitallers II International Photography Contest

An image taken by our Psychiatric Nurse Ato Kwamena Sagoe at the St. Benedict Menni Health Center in Monrovia has won the 2nd prize in the II International Sisters Hospitallers Photography Contest.

The image shows Sister Colette Banka caring for a newborn who had been brought to the center with an urgen medical condition.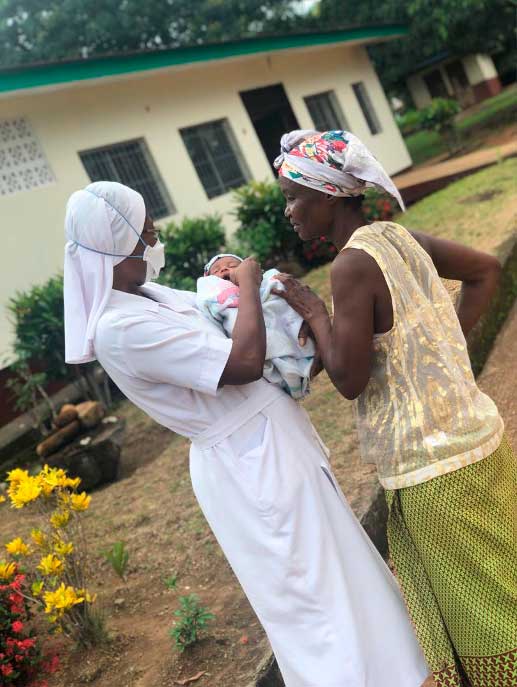 The 2021 edition of the contest had as its theme "Caring for each other, in Hospitality".
Congratulations to Ato and the entire Saint Benedict Menni Health Center team!