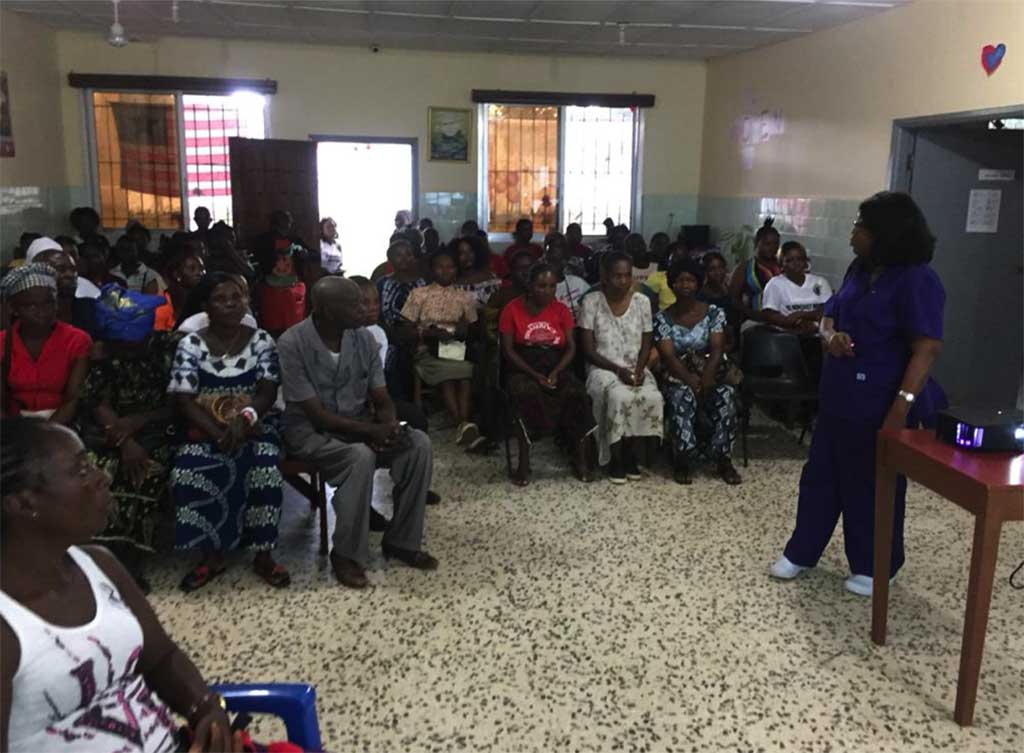 04 Nov

Breast cancer screening and awareness information

Being October Breast Cancer Awareness Month, the Saint Benedict Menni Health Center, in collaboration with our Step Down Mental Rehabilitation Center, organized a free screening on October 31st aiming at patients from both facilities and the Pipeline community. The program took much attention by attendants.

On the scheduled day, we invited staff from Jahmale Medical Health Solutions, an outpatient medical center providing diagnostic and specialty clinical services in Monrovia.

The day served as an occasion to gather patients, families and the community, and some cases that will require further study were discovered.

We hope this initiation will get the needed attention to the people of Liberia as there is not much sufficient knowledge currently on the causes of breast cancer. Therefore, early detection of the disease remains the cornerstone of breast cancer control worldwide.