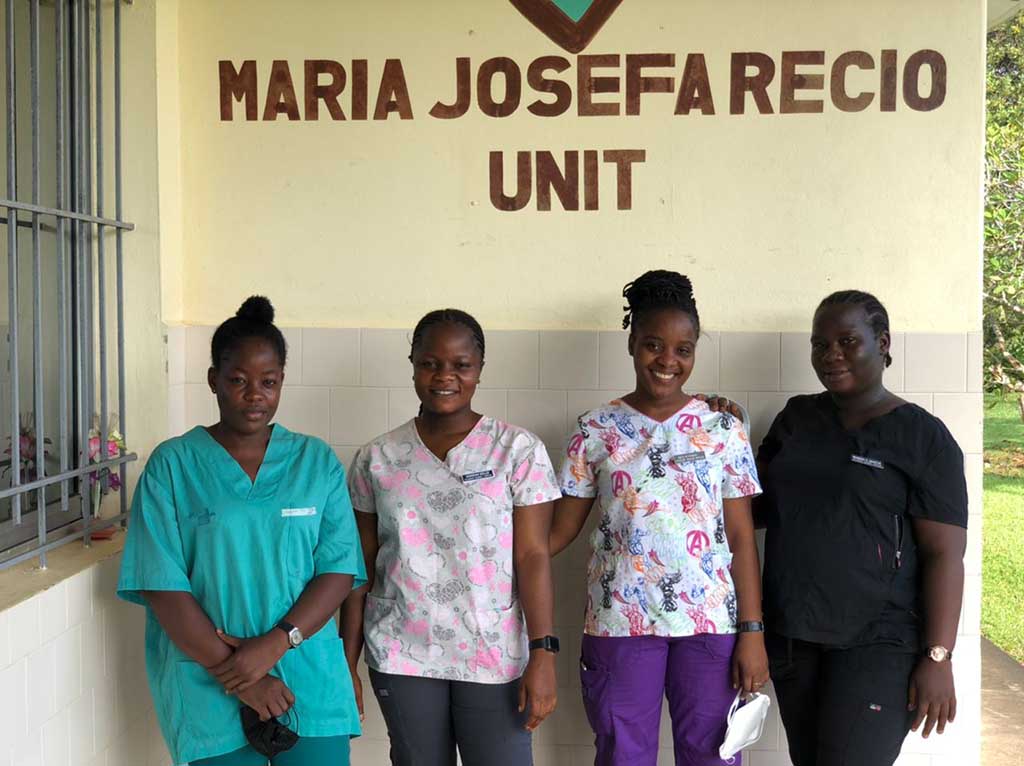 Some Nursing interns at our center.
10 Sep

Final year Nursing students undergo internships at our center

Our relationship with Mother Patern College of Health Sciences continues as Nursing students have been asked to use our facility for clinical experience.


Final year General Nursing students are currently undergoing clinical practice in Psychiatry with specific objectives.

We have created a learning environment for students to practically grasp nursing procedures in psychiatry over the years.