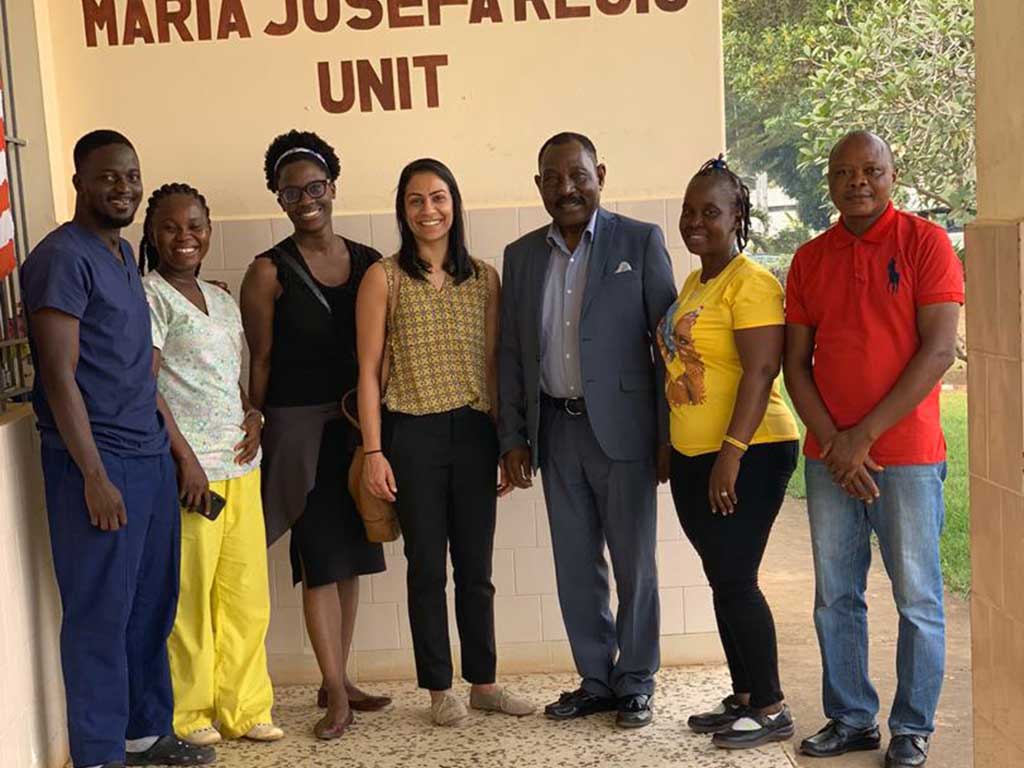 Neurologists from the USA, with Dr. Harris and other members of the staff.
04 Feb

Neurologists from the EEUU review our patients

We welcomed in January two medical practitioners (neurologists) from Boston Medical School in the United States. These young doctors came to review patients who are suffering neurological conditions. They were assessed and rendered the necessary services.

We welcomed visitors from the men's organization of the St. Joseph Catholic Parish as well, who presented the unit with items as an expression to show love and support to the patients. They were led by Mr. Rex M. Guarduard, and donated items such as bags of rice, cooking oil, vegetables, stationary and toiletries to help support the residents of the Unit. All was received and well appreciated by Sisters and staff of the Unit and we expressed thanks to them for their thoughts.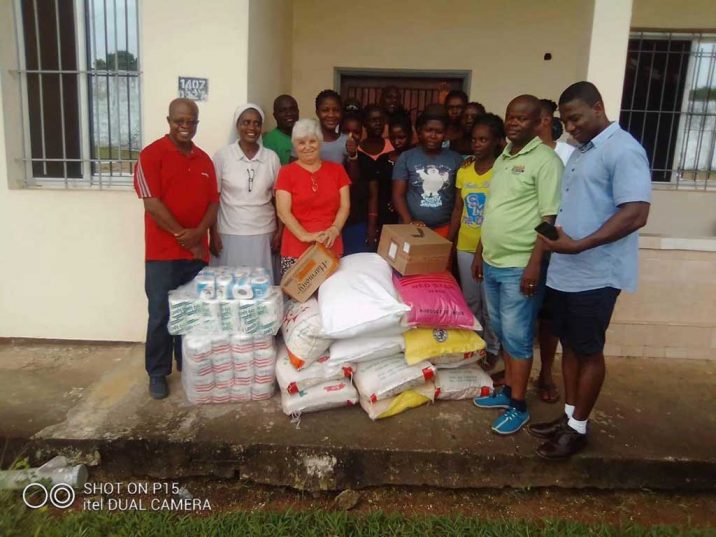 </a