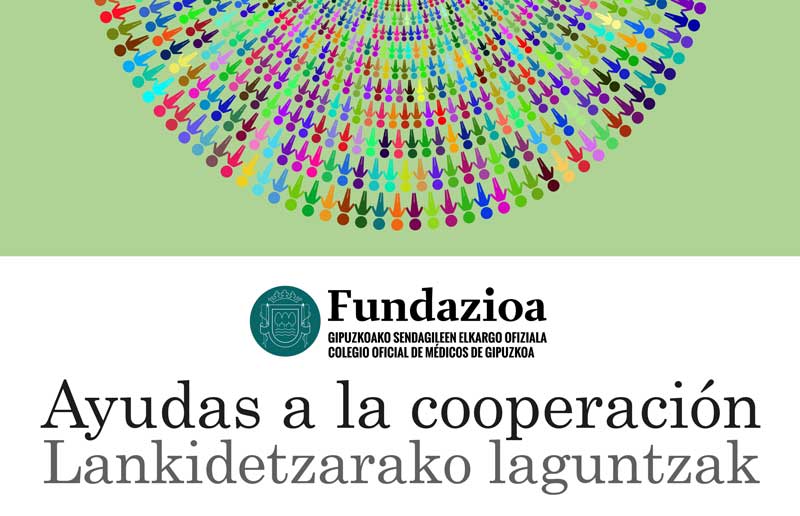 28 Jun

The College of Physicians of Gipuzkoa awards We Are Like You with one of its cooperation grants

The Foundation of the Colllege of Physicians of Gipuzkoa has awarded We Are Like You with one of its 2018 Cooperation Grants, worth EUR 2,000.

The aim of these grants is to support cooperation and development projects in the medical field, both domestic and international, and provide aids to physicians who want to do cooperation work or get education in this area.

The award and grant will be handed over to Hermanas Hospitalarias – Aita Menni in the Cooperation Day event to be held in October 2018.