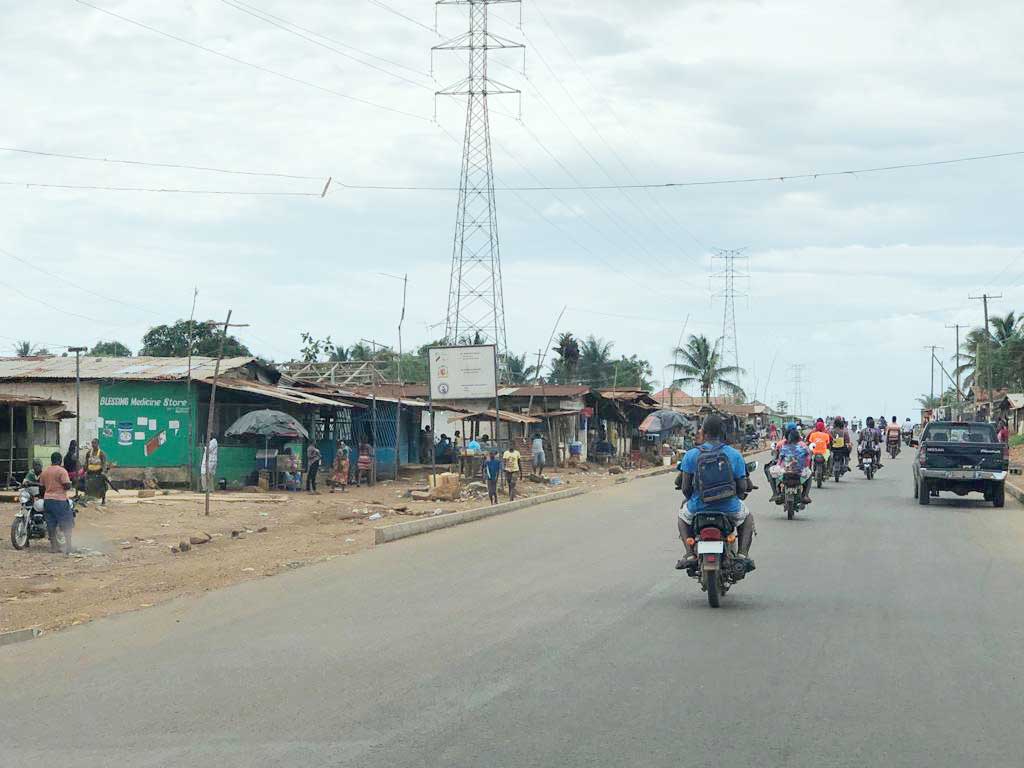 26 Apr

The dirt road to the Saint Benedict Menni Health Center, paved

Finally, the dirt Pipeline road that leads to the Saint benedict Menni Health Center has been covered with tarmac. After many petitions to the authorities made by our representatives in every chance we had, the dirt road full of potholes and bumps got paved.

This is a direct benefit for our center, because it will allow easier access for non-4WD vehicles.