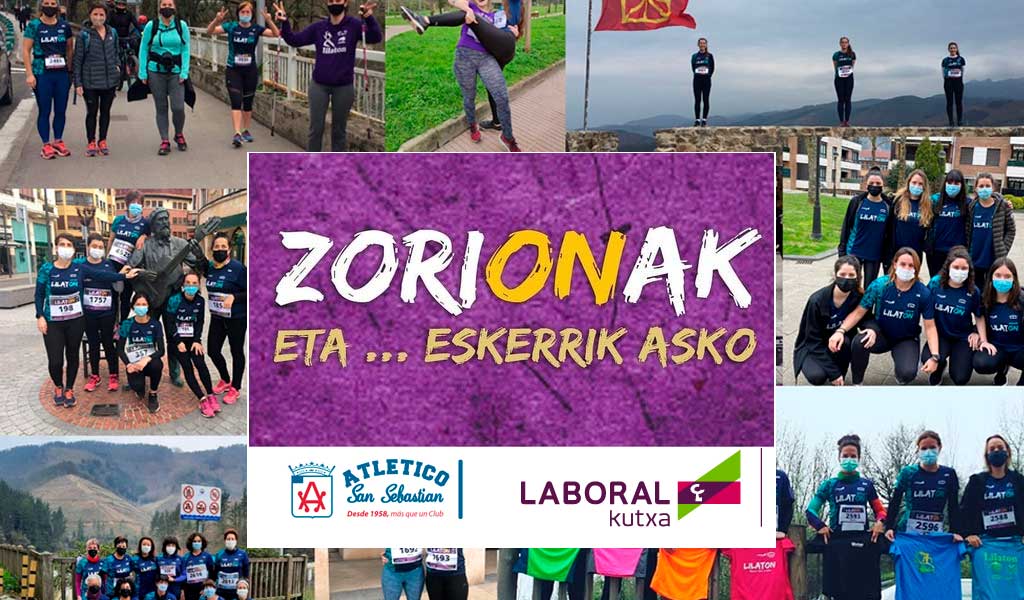 29 Mar

The Lilathon raises €5,640 for We Are Like You

Nearly six thousand women —5,640— registered to run between March 5 and 8 the Lilathon race , which annually promotes equality and empowerment of women; and the same amount in euros has been contributed by the organization to our We Are Like You initiative, which seeks the rehabilitation and empowerment of women with mental illness in Liberia (Africa).

In this 2021 edition, and because of the Covid-19 pandemic, the race had a "virtual" format, in which runners could run 5 kilometers anywhere in the world at any time between March 5 and 8, and record their route and time through an app downloaded to their cell phones.

Registration for the race was 4 €, and for each woman registered, the organization contributed one euro —the "solidarity euro"— to our initiative.

Our deepest gratitude to Atletico San Sebastián and Laboral Kutxa!