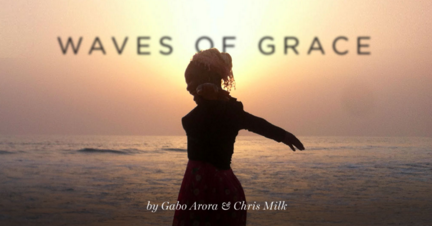 07 Mar

"Waves of Grace" documentary

Liberia has endured the largest Ebola outbreak in history. As communities rebuild, one woman seeks healing through faith. This is the story of Decontee Davis, an Ebola survivor who uses her immunity to care for orphaned children in her village.

The documentary has been shooted with 360º Virtual Reality technology.
How to watch the documentary?
With Virtual Reality devices.
With a web browser.
Move the cursor on the screen to modigy the point of view.
With mobile devices.
Hold your device in front of you and move it to the sides and up & down, turning around your body with it.