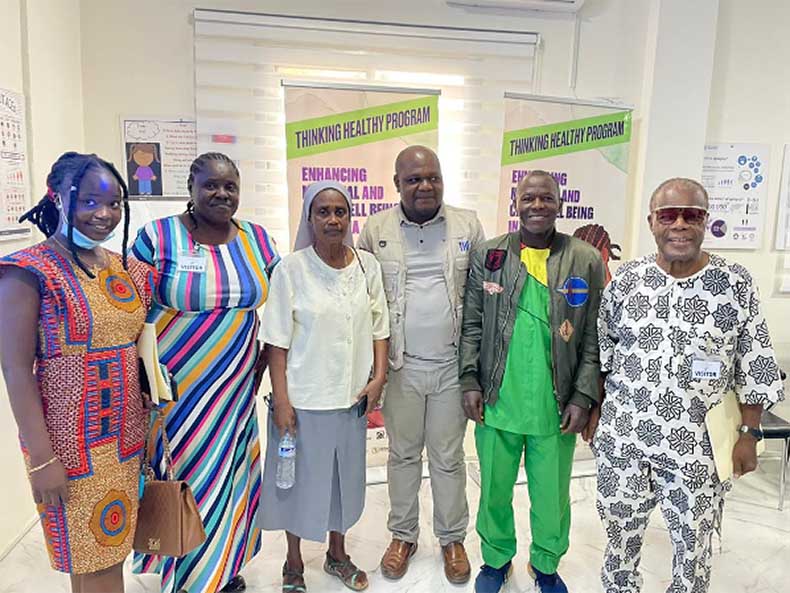 30 Mar

We took part in the "Mental Health Champions" workshop

From March 1st to 3rd, The Carter Center invited our Mental Health Unit to present its experience to the "Mental Health Champions", a group of personalities from various professional fields who collaborate with the foundation created by former U.S. President Jimmy Carter.

The "Mental Health Champions" are people with prominent presence in the social life of Liberia whom The Carter Center wants to turn into standard bearers of this problem to sensitize society, raise awareness and raise funds to fight for the improvement of mental health in the country.

In addition to attending the presentation we made at The Carter Center's headquarters in Monrovia, the group had the opportunity to visit our facilities in Pipeline, where they were able to meet our patients and see the work we do here, about which they were very interested.