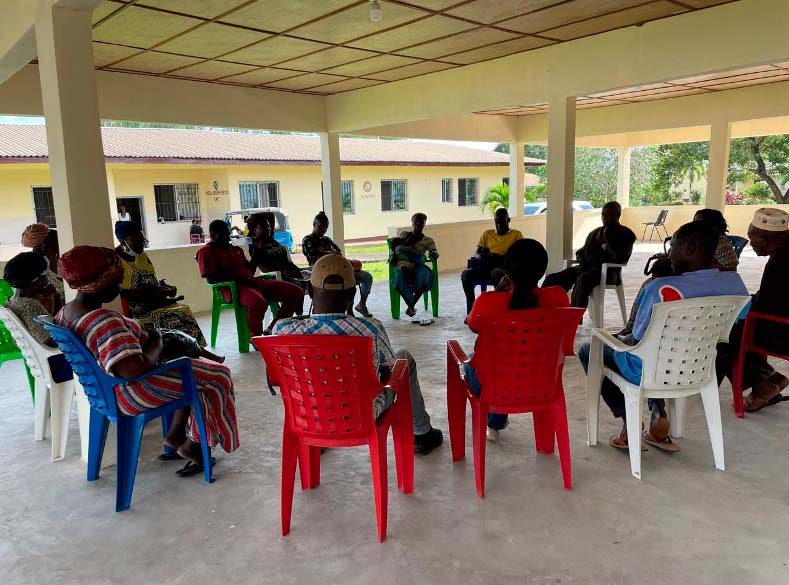 Meeting with family members.
17 Sep

Empowerment and Mentoring Program – Collaboration with MSF – Meetings with family members

Our center continues to make progress in the Empowerment and Mentoring Program continues to impact the lives of the women we serve through the provision of microloans for small business start-ups.

…

We have taken part in a study on mental health products and medicines conducted by Medicines Sans Frontieres – Liberia. MSF is creating a platform for the procurement of mental health medicines in Europe at an affordable price and their distribution in Liberia, and in that context, they wanted to know our procurement process and prices, for which they met with the coordinator of the Mental Health Unit and the Pharmacy supervisor.

…

Every last Friday of the month, family meetings are held at the center. Family members and guardians of inpatients meet to discuss mental health issues and also to discuss their concerns. This month, several family members participated in the session where abuse was discussed.