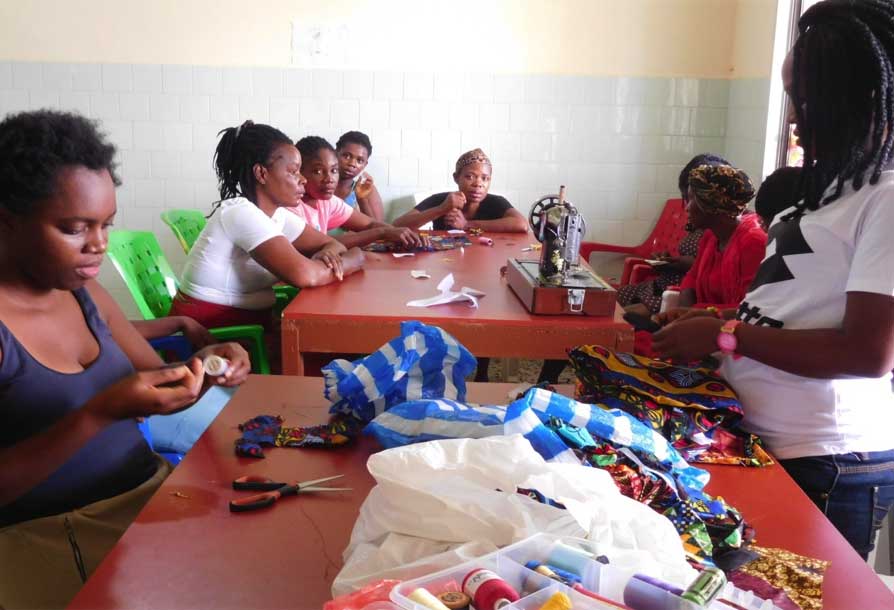 07 Oct

Learning to sew with the machines

Our sewing and crafts sessions continue as patients are taking through ways of learning how to sew with the machines given to us by The Carter Center.

It has not been quite easy but there have been some improvements. Mondays and Fridays are scheduled for sewing sessions. Our women have the opportunity to sew their own clothes and repair ones that have gone bad.