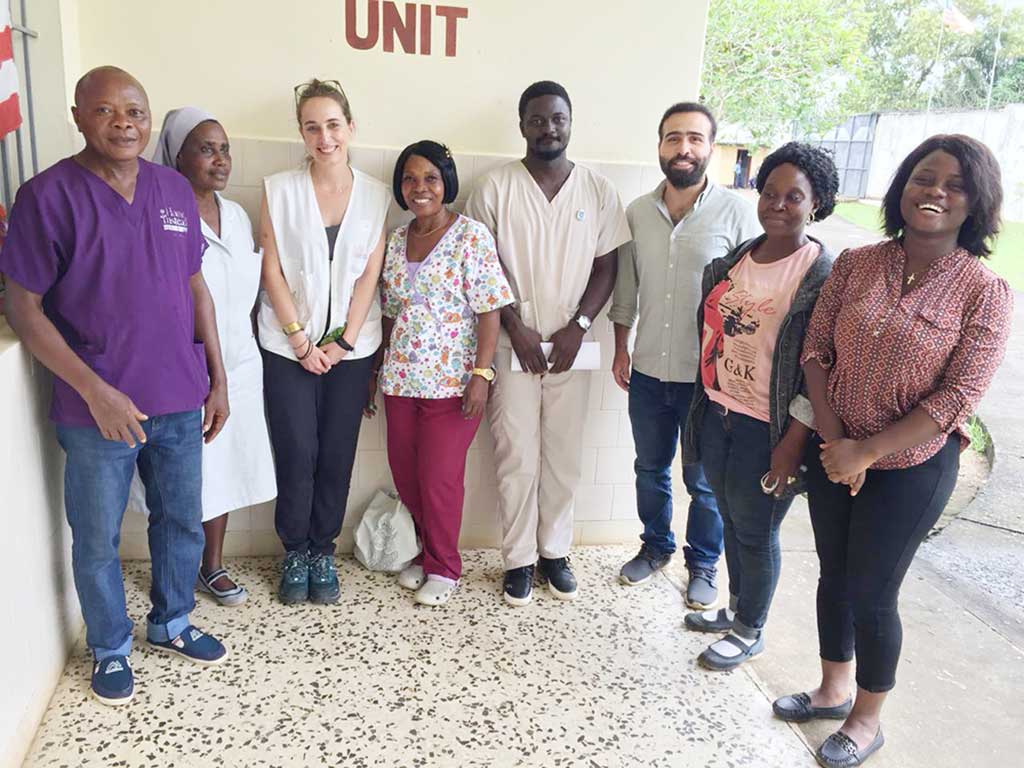 02 Sep

MSF will refer patients from their centers to our Mental Health Unit

A delegation from Medecins Sans Frontieres (MSF) headed by Saima Zai –Activity coordinator– and Hyppolite Kalala –Project coordinator– came to visit our center on August 23. They knew firsthand the activities we do and the approach that is carried out of mental illness, to start referring patients from their centers to our facility.

The activity carried out by MSF in mental health is ficused in outpatient facilities and sometimes they require hospitalization in specialized units such as ours, where psycho-therapies, drug-therapy and rehabilitation activities are provided.

They were explained what the admission criteria are and how to proceed to refer patients.

The MSF representatives showed their appreciation for the quality of the services we provide and congratulated us for the success of the rehabilitation treatment, specially for the results obtained from stays shorter than 90 days and the high number of follow-up consultations of patients.

We hope that this new collaboration will allow us to continue growing in both institutions.

MSF and Sisters Hospitallers have a lead role in the Mental Health Technical Coordination Committee of the Ministry of Health of Liberia.