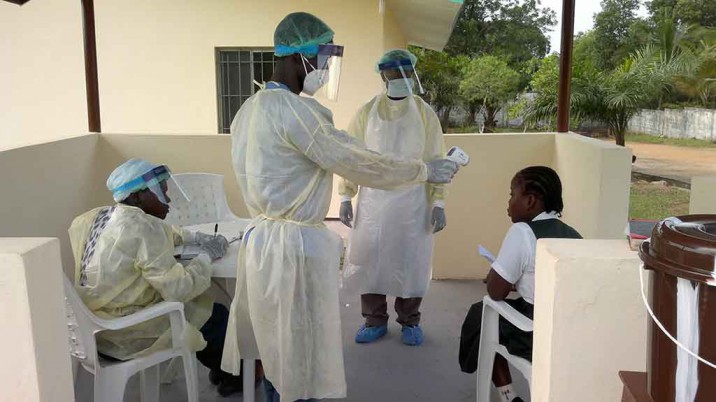 24 Nov

New death by Ebola in Liberia 3 months after OMS declared the country virus-free

Almost three months after Liberia was deemed free of the disease in September by the World Health Organization (WHO), a boy of 15 died last Monday in a hospital in Monrovia, the capital, after testing positive that week, informed Mr. Francis N. Kateh, in charge of the national fight against the virus. Two relatives tested positive and are under surveillance at Elwa 2 center.

The WHO has told about 150 other possible cases which are being tracked to determine if they confirm as positive or not. According to the international body, the reappearance of the disease could be explained by the virus persistence in the body fluids of some survivors. More than 11,000 people died by Ebola virus in this West African country since the beginning of the outbreak in March 2104. The WHO has declared Liberia Ebola-free two times, first in May 9th and second in September 3rd, after the last death in July.