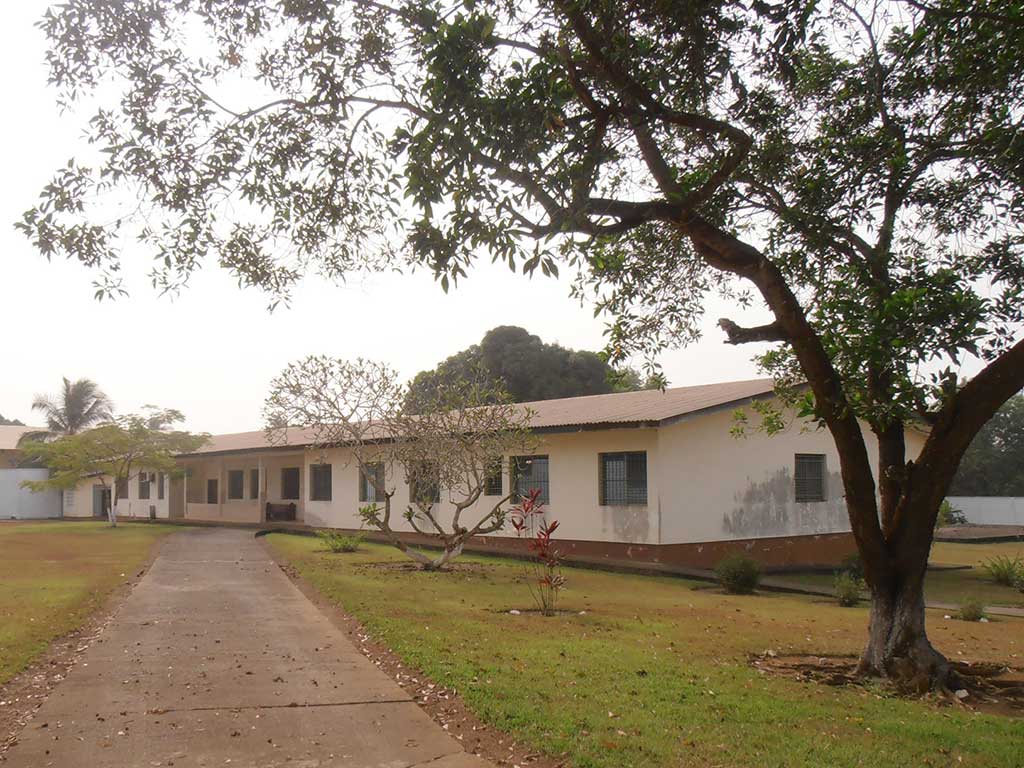 02 Oct

Our doors open again for admissions.

The doors of our Maria Josefa Recio Unit at the Saint Benedict Menni Health Center are open again for patients´ admission.

Last month has seen an improvement in our struggle to avoid Covid-19 entering our center. We have still maintained the notion of not getting anyone infected in our community, being it clients, sisters, staff and relatives who troop in and out of the center on daily basis. This has been a collective task for all in our quest for supremacy in fighting this pandemic. Now, our doors have been reopened not only for admissions, but home visits, family meetings, follow-up and trial parole as well.

Reintroduction of admitting clients has been considered since the beginning of September. Our collaboration with E.S. Grant Mental Hospital has been reinforced and since we started there has been no referral from their facility as they scanning amongst their clients to see which one best fits our program. However, we have added a new patient through out-patient department. Our Unit has now ten women on admission with an average stay of 272 days over the period of the month.

One hundred and three women have gone through our rehabilitacion program so far, including those who still remain with us.

In September, our team payed 21 visits to former patients for follow-up and 53 came to our facility in Pipeline for their monthly appointment.