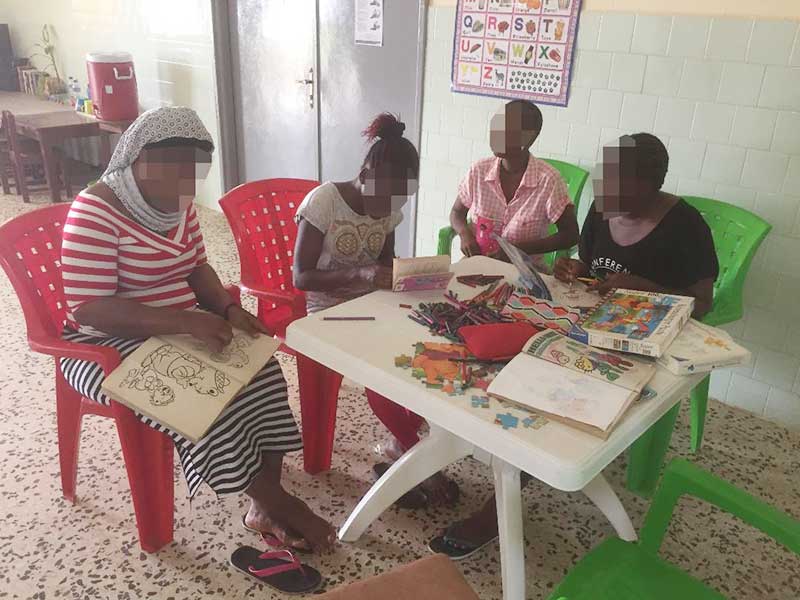 01 Jul

The Carter Center covers Unit needs worth USD 600

We are very happy to announce that the meeting we had in May with Benedict Dossen, the representative of The Carter Center in Liberia, has started to come to fruition. The foundation lead by the former US president Jimmy Carter has decided to support the Unit with needs worth USD 600 as per the wish list provided to them.

Some of the items on the wish list include toiletries, stationery, games and materials to aid effective sewing.

We express our deepest gratitude to Mr. Dossen and The Carter Foundation for their generosity with our project.