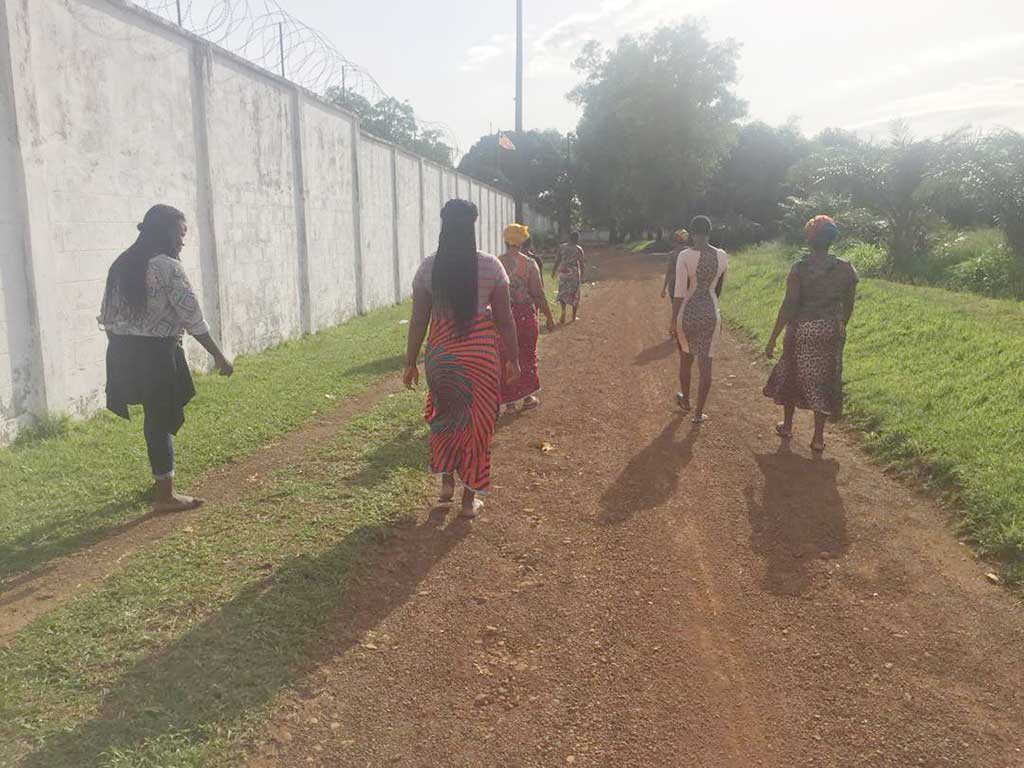 Walking the outskirts of the Saint Benedict Menni Mental Health Center.
01 Jul

Two new admissions in June

Two new patients were admitted in June at the Saint Benedict Menni Mental Health Center and 8 were discharged. Our facility shelters 18 women currently.

Seventy eight women have been admitted so far, since the opening of the center in November, 2017. Sixty nine were discharged after treatment and 11 have been re-admitted at some point. Admission at the Unit is done through Grant Mental Hospital albeit few who were admitted on Out Patient Dept. basis.

There was a little drop in the number of discharged patients who had to come for the monthly follow-up particularly due to the June 7 demonstration and heavy storms of rain in the country. We tried to visit some of them at their homes for assessment and due medications. Thirty five patients came to the facility and 5 received us at their homes. We entreated them to come to the unit on their next appointment.

In the meanwhile, the center keeps on its usual routine, with leisure and therapeutic activities taking the most part of our patients day-to-day as a way to address the assessed needs of individuals with mental instability.

In the occupational therapy area, patients sew, bake and meake beads. Sports and walks around the outskirts help improve physic activity and this is complemented with relaxation sessions. Women attend health education sessions in which they are instructed in self-care for prevention of health issues, and they do leisure activities, newspaper reading and movie watching as well. Furthermore, everyday they do housework such as clothes cleaning, bed making or helping in the kitchen, and they have time for their morning devotions.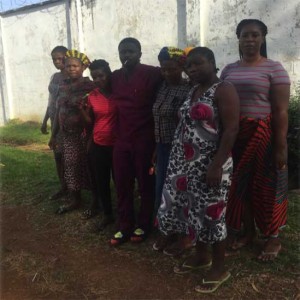 Music sessions are undertaken twice each week (Tuesdays and Thursdays). Through improvisation, composition, poetry and discussion music, clients are able to use their sensory domains to improve their health. Clients are seen cheerful and cooperative during music sessions. We deem it a great tool in the improvement of their mental instability.
Birthdays are special moments in an individual's life and as a norm in our facility, they are celebrated as such. Special meals and groceries are provided. As a hospitality value, we express and encourage empathy for those who feel eliminated due to mental illness. The families of the celebrant are invited and in grand-style, they show immeasurable love and affection to all the women. We also celebrated the birthday of our Superior, Sr Florence, during the month. She was welcomed to work with tunes of birthday melodies and dance moves by our patients and staff.