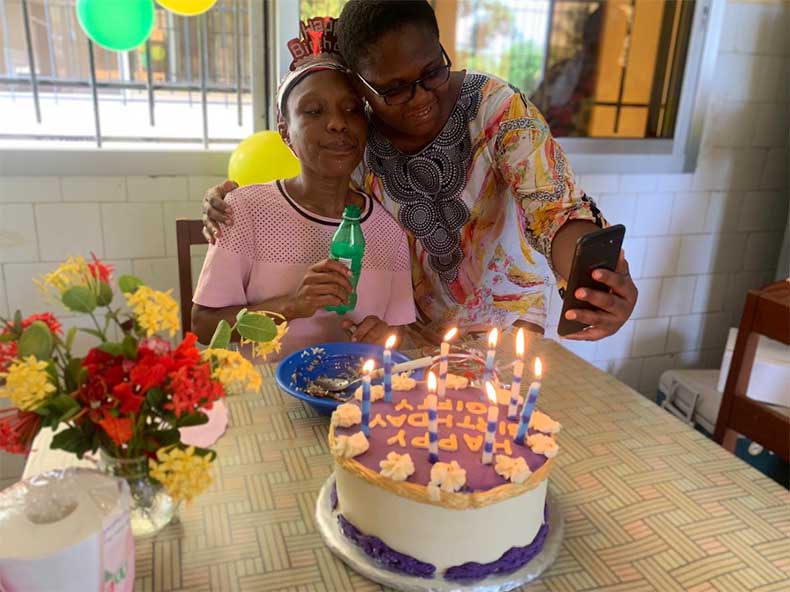 02 Jun

Two new patients and one readmission in May

The Mental Health Unit of the Saint Benedict Menni Health Center received two new patients in May, and another was readmitted after suffering relapses in her condition.

At present, 22 patients are being treated at our facilities in the Pipeline neighborhood of Monrovia (Liberia), and the total number of women treated for mental health problems since the center was opened seven years ago is 129.

In terms of discharges, one of our patients has returned home after experiencing a considerable improvement in her situation.

The home follow-up team visited 11 former patients at home to check on their progress after discharge, and 34 women came to our center for follow-up appointments during the month.

In the meantime, the day-to-day life of the residents is carried out through various activities focused on objectives such as relaxation, physical exercise, occupational therapy and rehabilitative therapy, and other recreational activities, with moments for enjoyment such as when we celebrate birthdays.