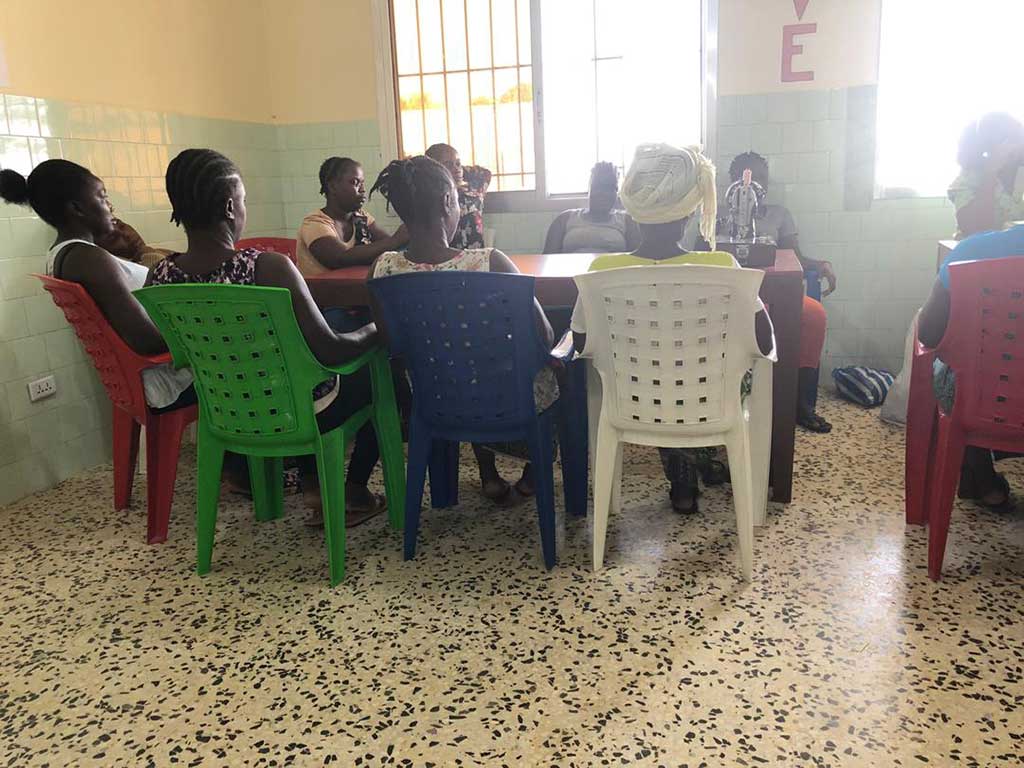 05 Feb

Two new women join our family at the Saint Benedict Menni Mental Health Center

Maria Josefa Recio Mental Health Unit welcomed 2 new patients and discharged other 2 during January.

Our rehabilitation Unit shelters 17 women at this moment, and the total amount of patients who have benefitted from our care facility is of 94.

Fifty-two patients reported for follow-up last month and 10 were visited at home by our staff.

On the home visits, we embarked on a trip to Bong County, one of the fifteen counties of Liberia located in the north-central part. It comprises of twelve districts, with Gbarnga serving as the capital. It is the third most populous county in Liberia.

We paid courtesy visits to six patients who lived at Gbarnga and its environs. It was such a unique trip to staff as well as patients as we reunited again. We did assessments, had lengthy conversations and shared exciting memories pertaining the ways of prevention of relapse. They looked mentally stable amidst one who had met her untimely death due to a physical illness. We expressed our heartfelt condolences to her family as we took the opportunity to pay our last respect to such a young and amazing soul.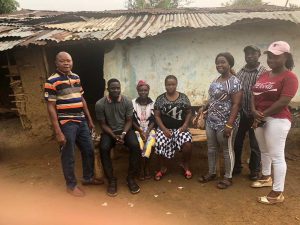 Las month we got some painting work done at the Center as well, and now our power house and other areas of the compound shine in bright white.