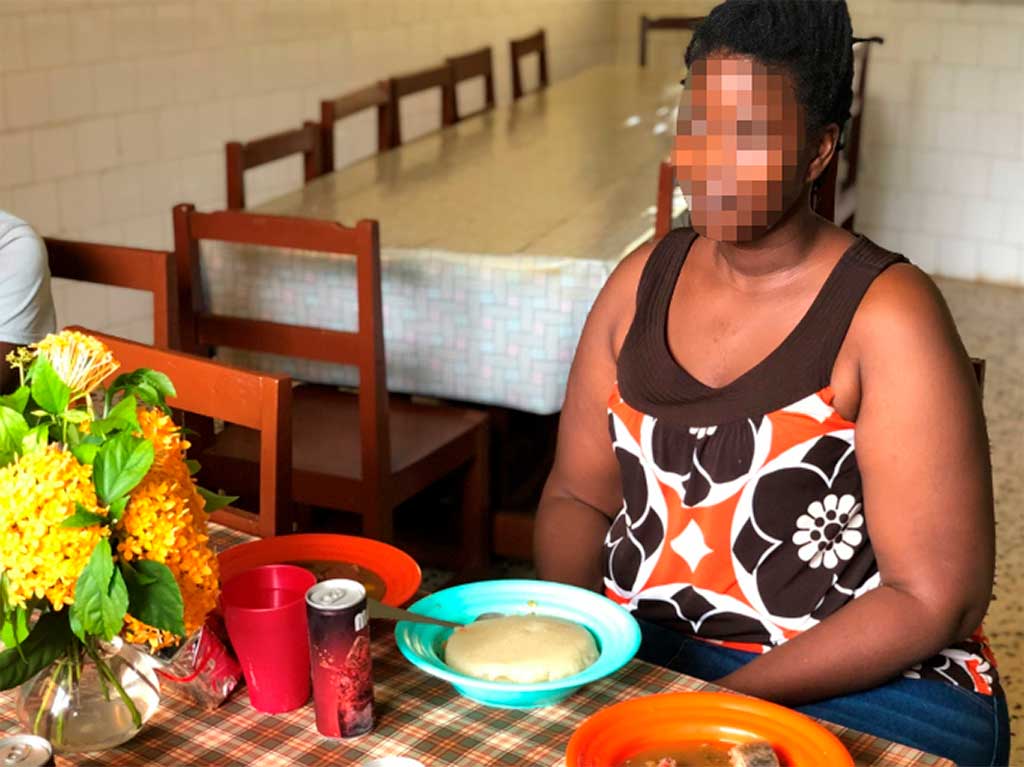 02 Apr

Two re-admissions in March

The month of March brought the readmission of two patients who had already stayed at our mental health unit, but no new admissions. Nevertheless, we have implemented outpatient care, 56 former patients have passed their monthly follow-up visit and 8 patients have been visited by our team at their homes.

This month we had to mourn the death of one of our former patients due to illness. A representation from the Maria Josefa Recio Unit attended her funeral to say their final farewell to our friend and give our respects and condolences to her family and relatives. May she rest in peace.

Meanwhile, rehabilitation activities continue in our unit, as well as the usual birthday celebrations, which in March had one of our patients as the protagonist. In addition to the traditional special meal, there were songs and gifts for her.

This month also saw the virtual meetings to which Covid-19 has accustomed us. In March we held two, a liturgical and Eucharistic program organized by the Spanish Province of the Hospitaller Sisters and a seminar on solidarity and international cooperation for development from the practice of Hospitality, in which the communities of sisters from Liberia and Sierra Leone, Portugal, Addlestone and London took part.