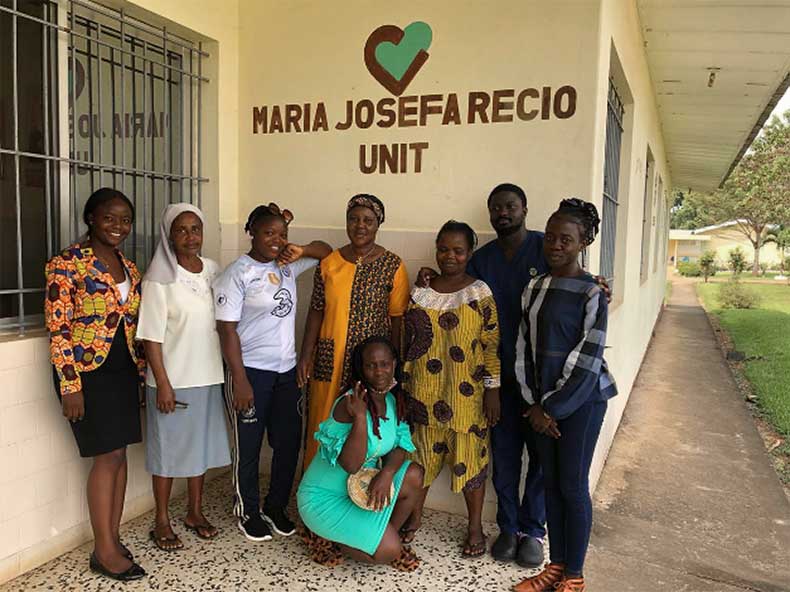 03 Feb

We help ex patients to launch small micro-financed businesses

At the Mental Health Unit of the Saint Benedict Menni Health Center we try not only to care for women suffering from mental illness, but also to follow up to prevent relapse and ensure re-entry into the social community to which they belong and their full rehabilitation.

With this in mind, we have launched an initiative to empower former patients through counseling to start small businesses and financial assistance through microcredits.

In our María Josefa Recio Unit, various activities we carry out try to provide women with skills in tasks such as sewing, baking and pastry making or making ornaments, among others. We also instruct them in basic accounting. Now, thanks to this initiative, some of our former patients will be able to put those skills into practice and earn an income to support themselves.

The initiative is the result of collaboration between the Aita Menni Hospital in Mondragón and the Benito Menni Foundation, along with The Carter Center, and is financed by the Provincial Council of Gipuzkoa and "We are like you" mental health project itself.