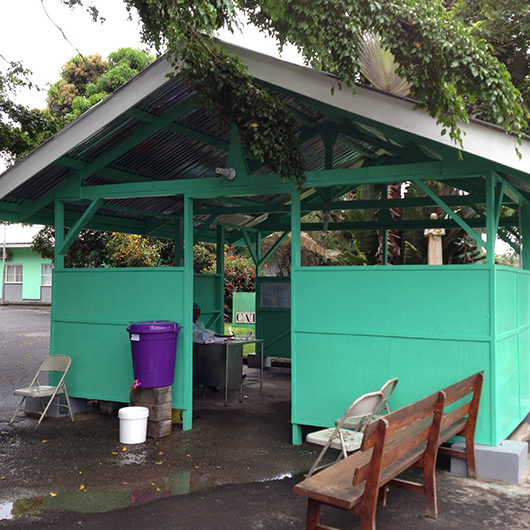 04 Sep

WHO declares an end to the transmission of Ebola in Liberia for a second time

On the September the 3rd, the World Health Organization (WHO) declared Liberia to be a "country free from human to human transmission of Ebola". 42 days having passed since the second negative diagnostic test was received from the last patient infected in the country. This is the second time that WHO has made this statement in the West African country.

Now 90 days of intensive surveillance shall begin to prevent the resurgence of the illness.

On May the 9th, WHO announced an end to the transmission of Ebola in Liberia, a country, which, along with Guinea and Sierra Leone, has suffered the epidemic for more than a year, after the emergence of the first case of the current outbreak in Guinea Conakry in December, 2013. Liberia thus became the first of the three countries to overcome the infection.

However, on June the 29th, the virus infected six people, two of whom died.

WHO has specified in a statement that it will continue to support the Liberian Government in its efforts to prevent a resurgence of the illness.

Meanwhile, the virus is under control, given that in the week ending on August the 30th, only two cases were detected in Guinea and one in Sierra Leone.

Nevertheless, WHO has warned repeatedly that until there are no cases at all in any of these countries, and the period of 90 days vigilance in the three nations has passed, the threat of resurgence of the illness is still evident .

In more than a year and a half, the outbreak has caused 28,109 infections, of which 11,305 have died.