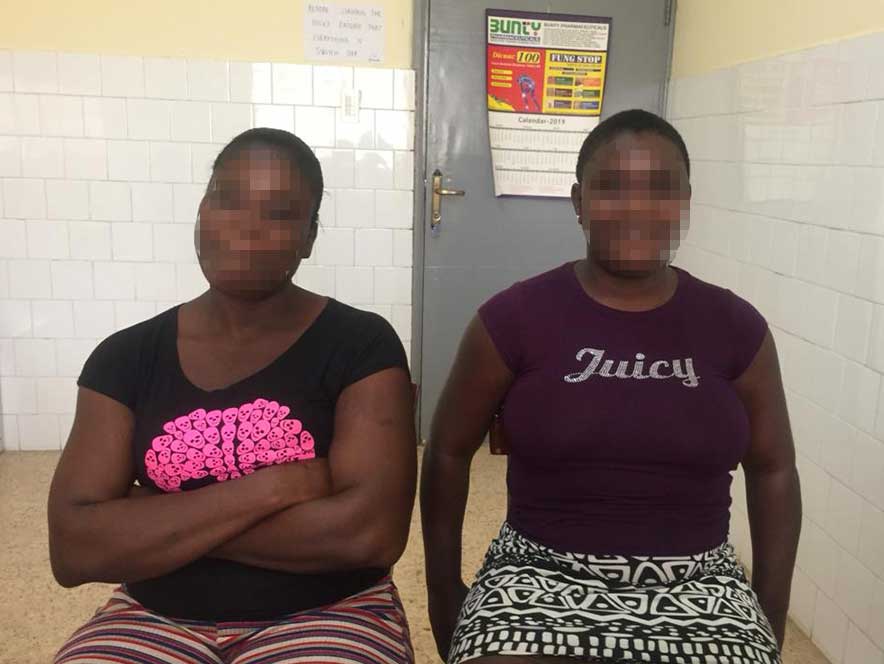 02 Dec

WALY provided rehabilitation for 92 women in 2 years

In November, 6 patients were discharged at the mental health Unit after spending some time with us at Saint Benedict Menni Health Center in Monrovia. We welcomed two more woman, and one who was discharged some time ago more needed a new readmission.

As of today, 92 women received care and rehabilitation therapy from Sisters Hospitallers in our We Are Like You mental health program, since our Unit opened its doors in November 2017. Last month, therefore, we celebrated the second anniversary of the maria Josefa Recio Mental Health Unit, which welcomed its first patients in November 16th, two years after first steps to reopen the Health Center were taken after the Ebola outbreak.

It´s time to celebrate, to congratulate ourselves for the work done and show gratitude to all who make possible this project moves forward: staff, families, volunteers, individual donors and companies that sponsor We Are Like You.

As well as the rehabilitation therapies we deliver for patients who live in the Unit for some time, we keep on welcoming discharged patients who come to us for their monthly follow-up. Forty-three came to the Unit last month, and 6 of them were visited at their homes by our staff.

And aside from the Unit birthday, we celebrated in November the anniversary of two of our patients. Special meals were served, gifts were given to the patients and we all expressed our best wishes to them.